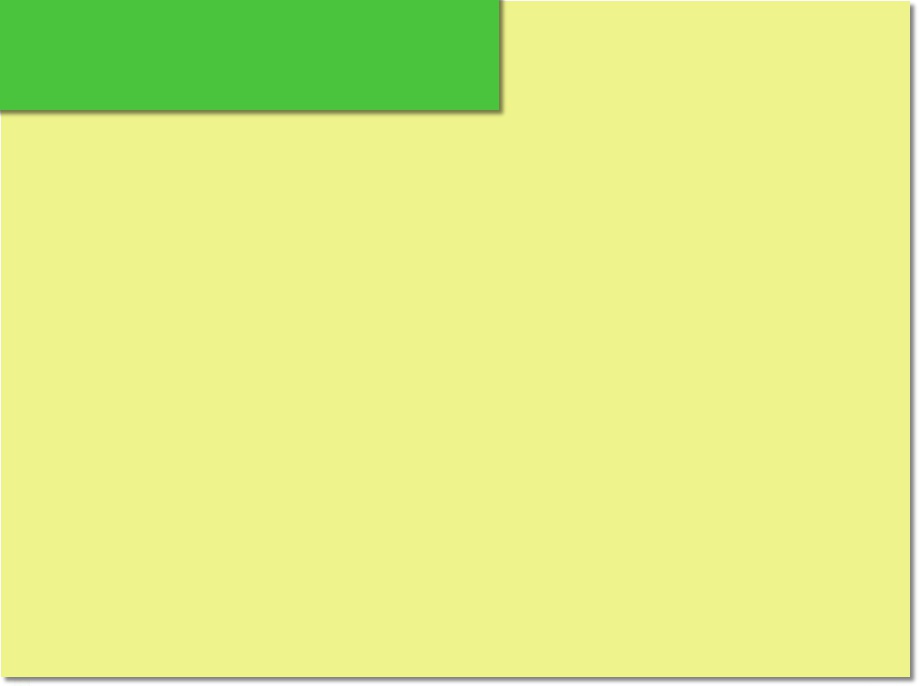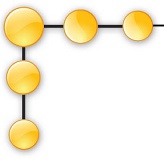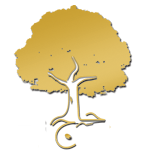 net

Copyright © 2014. All Rights Reserved

Name:
Address:

Phone:
Email:
Website:

About Us:
Haj Financial is a one-stop shop for all your financial needs from a personal level to a business level. Our services include all areas of Accounting & Taxes, and Insurance. We have been providing a complete level of service for over 30 years.
Our customized service approach ensures we meet the needs of our clients at an affordable price. Our clients can be confident of an efficient process, professionally delivered, within reasonable cost.


Accounting Services:

Whether you are an individual needing to file income taxes, a start-up company looking for guidance, or a seasoned business in need of bookkeeping or tax preparations we have the knowledge, experience, and tools to guide you through each process.


•Individuals
– Haj Financial prides itself in providing a customized service to its clients at unmatched affordability and quality. Our goal is to meet your individual tax and financial needs and we do that by becoming better acquainted with you and assessing your needs based on your current stage in life. Some of the services we provide for individuals are the following:

•Individual, Estate, and Gift tax preparation


• New Businesses
– Looking to start your own business but not sure where to start? At Haj Financial we can assess your current situation and guide you through the necessary steps to set up corporations, s-corporations, and partnerships. We explain the pros and cons between each entity (s-corporations, regular corporations, partnerships, sole proprietorships) and how their differences would relate to your specific situation. This process allows you to make a well informed decision regarding the type of entity you would prefer to initiate. We can also ensure you obtain the necessary federal and state taxpayer identification numbers to run your business with peace of mind. For new businesses we can assist in the following:

•Consultation of Start-Up Companies'
• Set up Corporations, S-Corps & LLC
•Obtain Federal ID Number (Taxpayers Number)
• Obtain Illinois Business Tax (IBT) Number

•Bookkeeping & Tax Preparation
–
Are you already in business but need professionals to maintain your financial data? For over 30 years Haj Financial has been assisting a wide variety of businesses with sales, payroll, and year-end tax returns as well as creating financial statements to meet their needs. Some of the many services we can provide for you are the following:

•Bookkeeping Services
• Preparation of Sales Taxes
•Preparation of Payroll Taxes
• Preparation of Financial Statements such as
:•Balance Sheets/ Statements of Financial Assets
•Income Statement/ Profit-Loss Statement
• Cash Flows



Insurance Services:
Being an Independent Agency means we work for you. This allows us to provide you with customized service. While some of our competitors might have one brand name, we represent more than ten insurance companies rated A (excellent) or above. Some of the reputable insurance companies we work with are AAA Insurance, Mercury Insurance Group, Progressive, MetLife, Travelers, First Chicago Insurance, KIA Insurance, Blue Cross Blue Shield, Starr Indemnity and Liability Company, Conifer Insurance among others.

Our reach does not stop there however. We also have access to hundreds of other companies through our associations with other insurance agencies throughout the Chicago land area.

What are the Benefits of Choosing Haj Financial?

Some of the benefits of dealing with Haj Financial are:
•Our access to a vast array of insurance companies.
• Excellent, professional service at competitive prices.
•Our clients have no need to change agencies when their insurance needs change because we can meet all needs
.•We can readily assist our clients when they have a claim.
• At every renewal period we look for the best combination of price, coverage and service for all of our clients.